Our snap packaging is a one-hand opening sachet that allows you to dispense its inner product with a simple Fold, Snap, and Squeeze.
When the sachet is folded, it breaks open, and allows the product to flow out in a completely controlled manner.

Easy to open with one hand.

Dispenses single serving or product accurately with no risk of spills or contamination.

Hygienic and clean.

Carry in your pocket or handbag without risk of leakage.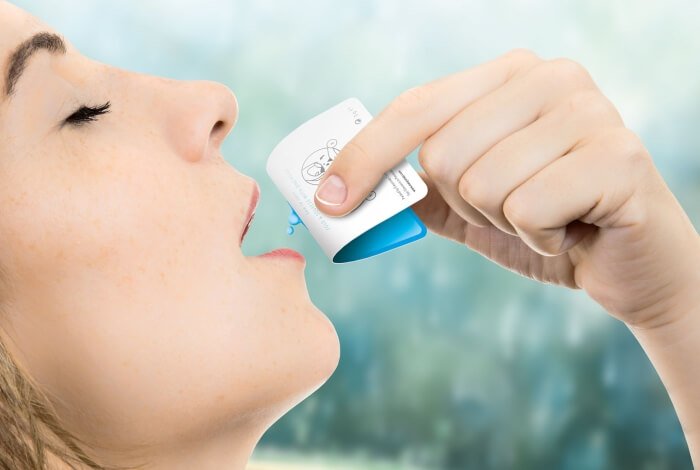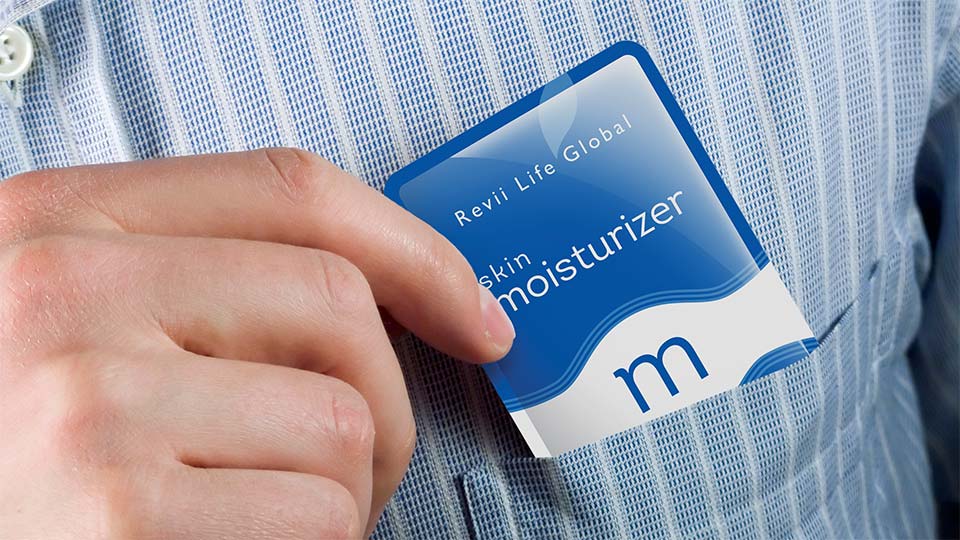 Fold. Snap! Squeeze.
Randy Teinert invested millions of dollars to introduce North America to a new snap technology to put liquids into convenient sachets for travel.
Not only is the packaging convenient, but the Independent Sales Reps see the value of acquiring new customers and building their business by sharing samples with others. Nothing is easier than letting someone taste or try the product.
It's a Product Business Card in your Pocket!
In-House Snap Packaging
All of the snap packaging products we offer in the Xtreme Marketplace are packaging in our Maple Grove, Minnesota facility.
Having control of our packaging and fulfillment allows us to offer our customers more convenience and our Independent Sales Reps more products to use as samples to build their business.