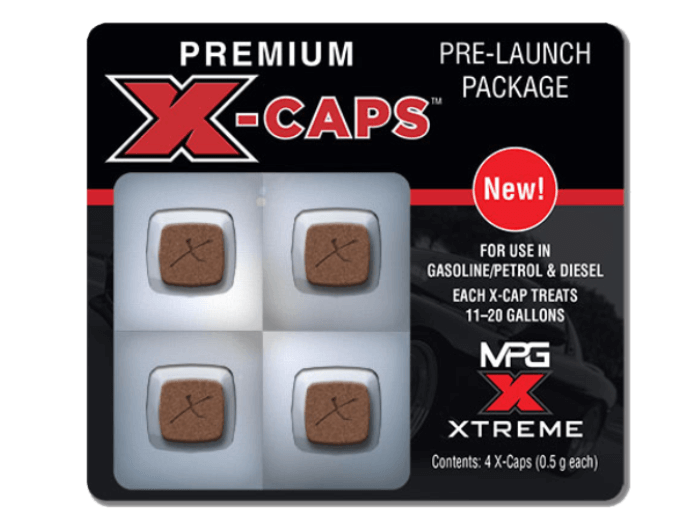 PREMIUM X-CAPS
Helps Optimize Fuel Economy

Boosts Octane

Improves Power and Performance

Reduces Emissions

Made in the USA
Just drop a cap in your tank when you fill up your car, truck, or sport utility vehicle. This makes the fuel burn more efficiently, increasing the power, increasing the mileage and saving you money on gas while helping to sustain the life of your vehicle.
Featured Health & Wellness
Featured Personal & Home Care
Solutions to Optimize your Car and your Body!