Meet Randy and Cathy Teinert
Founders of XtremeMarketplace Global
Randy and Cathy Teinert saw the need to launch a new online marketplace featuring the hottest trends and most timely products that can make a difference in people's lives.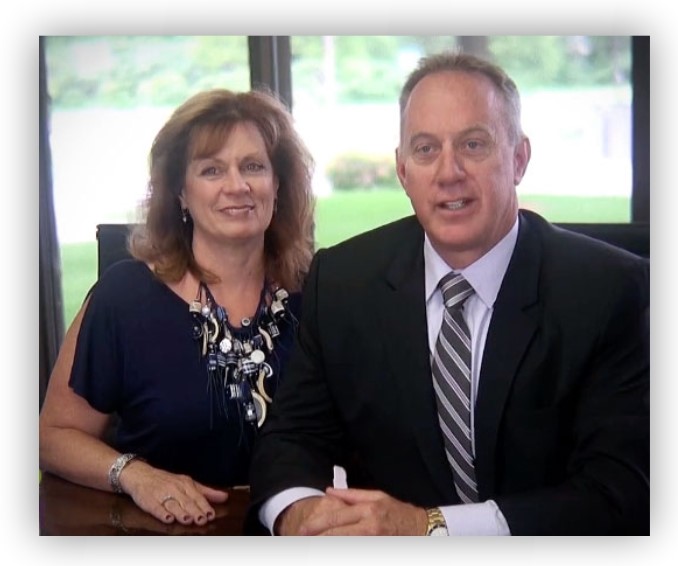 Randy and Cathy Teinert
Randy has more than 30 years of leadership experience in the business field and owns several companies that provide shared resources, manufacturing, packaging, and products to the Xtreme Marketplace. This gives the company and Independent Sales Reps (ISRs) a major advantage over other direct sales companies.

Randy was the former Vice President of a real estate acquisition business in St. Paul, Minnesota, where he held the executive position and was responsible for the five-state sales division at the multimillion-dollar company.

Early in his working career, Randy was the Regional Director of Operations of a large national restaurant chain. He was responsible for the growth and development of five districts and over 100 managers in the upper Midwest, and has extensive knowledge of financial, budgeting, and forecasting.

As the CEO of Xtreme Marketplace Global, Randy utilizes his business experience to manage the operations, which include their own in-house manufacturing and packaging facility.

Randy and Cathy are excited to provide their shoppers with "Xtreme" quality, value, and service... while also providing an exciting financial opportunity for their ISRs.
We are committed to building long-term relationships by providing breakthrough products that promote living an EXTRAORDINARY life.