Watch the short video below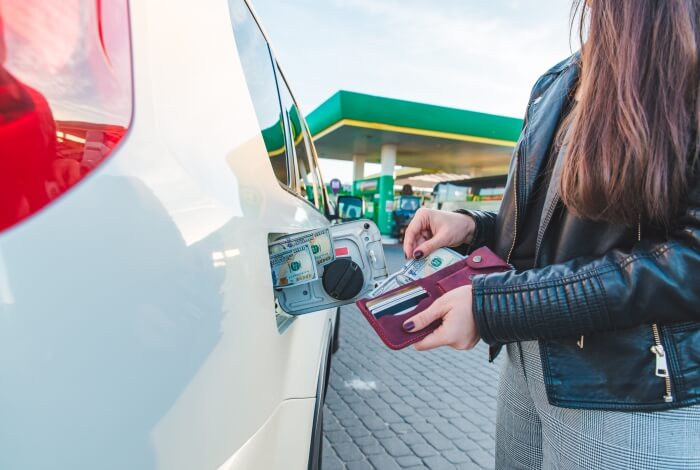 Fuel Prices are Soaring!
Who do you know that would want to save money at the pump, help the environment, and make extra money?
Exclusive Global Rights to a Product that launched a BILLION $ Brand!

• Helps Optimize Fuel Economy
• Boosts Octane
• Improves Power and Performance
• Reduces Emissions
• Made in the USA
Making Money with
Xtreme Marketplace Global
Refer people to shop from your Xtreme Marketplace website for the highest quality nutraceuticals and clean, green, toxin-free personal and home care products… plus the #1 selling fuel cap in the world.
Earn up to 50% when you buy at wholesale and sell at retail.

Earn Preferred Customer Overrides when customers shop online.

Earn weekly fast start bonuses on product enrollment packs.

Earn weekly team bonuses on your organizational volume.

Earn monthly rank bonuses, incentives, and special trips as you advance in the compensation plan.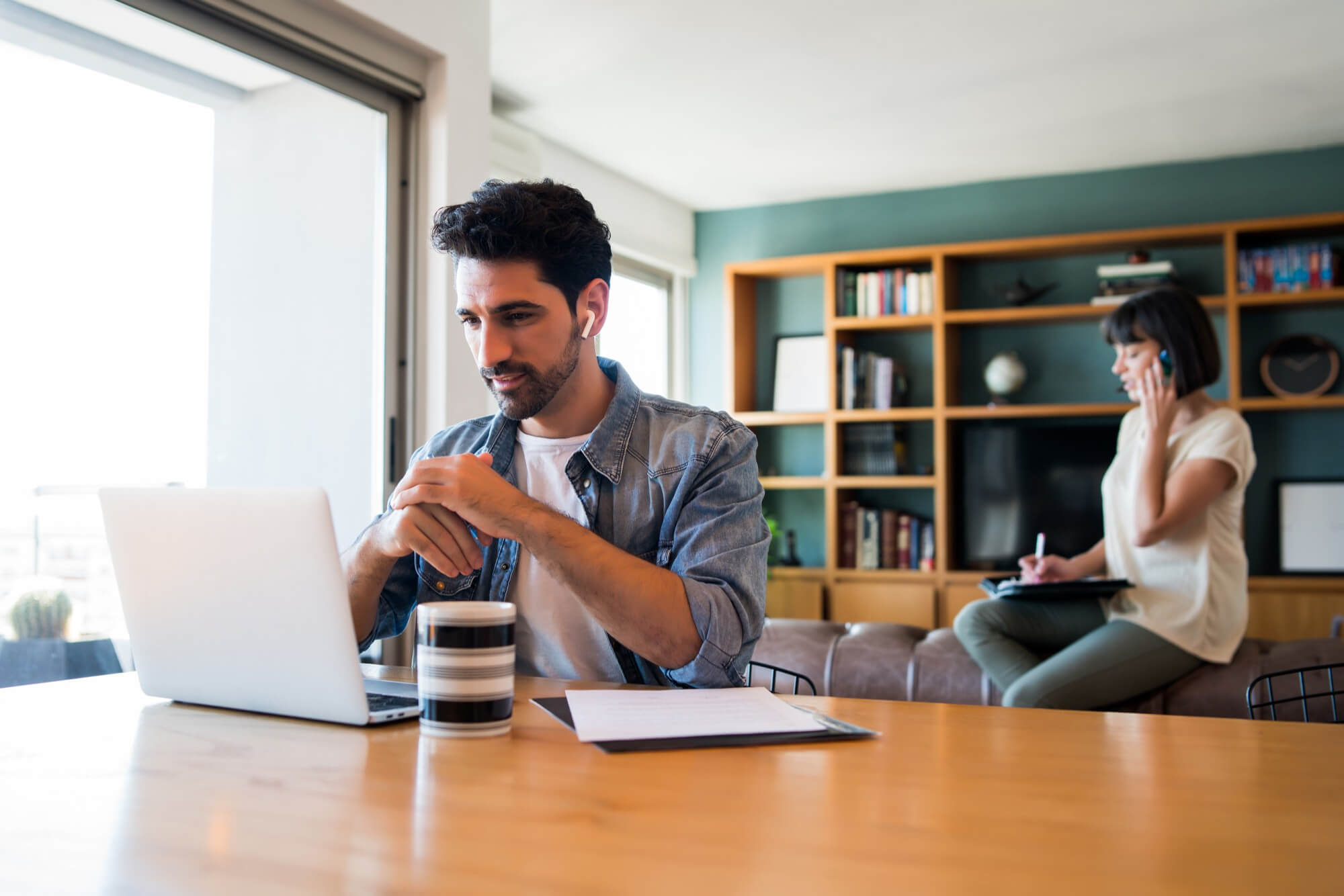 A Revolutionary Business Opportunity
Top 10 Reasons to JOIN MPGXtreme TODAY!

1.) Opportunity for financial security, time freedom, and unlimited income potential.
2.) New Company with Exclusive Global Marketing rights to the premium X-Caps.
3.) One of the highest paying compensation plans in the industry.
4.) Global company with Customers and Associates in rapidly expanding markets.
5.) Soon to be recognized as one of the fastest growing companies in the industry.
6.) Earn world-class rewards like life-changing bonuses, elite vacations, and more!
7.) Company with high ethical standards.
8.) Our Xtreme Marketplace products and brands.
9.) 20+ year, debt-free track record gives you stability while you work to earn extra income.
10.) Build your own home-based business with everything you need ready from Day One.